Are You

Eating Right?

Feeling Tired?

Concerned About Your Diet?

Sensitive to Certain Foods?

Looking For More Organic Food Options?

Too Busy To Cook?
Being busy with life often means some of the most important things (like proper nutrition) gets put on the back burner. It's tough to make healthy food choices, especially when you don't have time to cook, or you have to cook for picky kids. Most of us end up eating a quick snack or fast food item just because we're hungry and tired!
Contact me to learn how you can save $50 or 25% (whichever is greater) on you first order!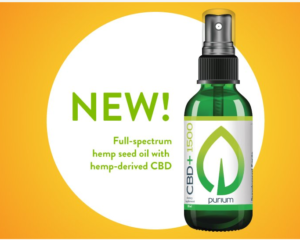 Looking for natural solutions to pain, anxiousness, trouble with sleep?
CBD oil has some cool benefits:
Works with brain chemical receptor sites that help manage pain
CBD can potentially improve serotonin (mood boosting brain chemical) creation
CBD works on GABA (anti-anxiety brain chemical) receptor sites, and can potentially help with calming in people who are resistant to benzodiazepine meds
May help slow gut motility, so has potential to help with IBS-D
FDA-approved for epilepsy in children
And I have FREE $50 gift cards for a limited time.