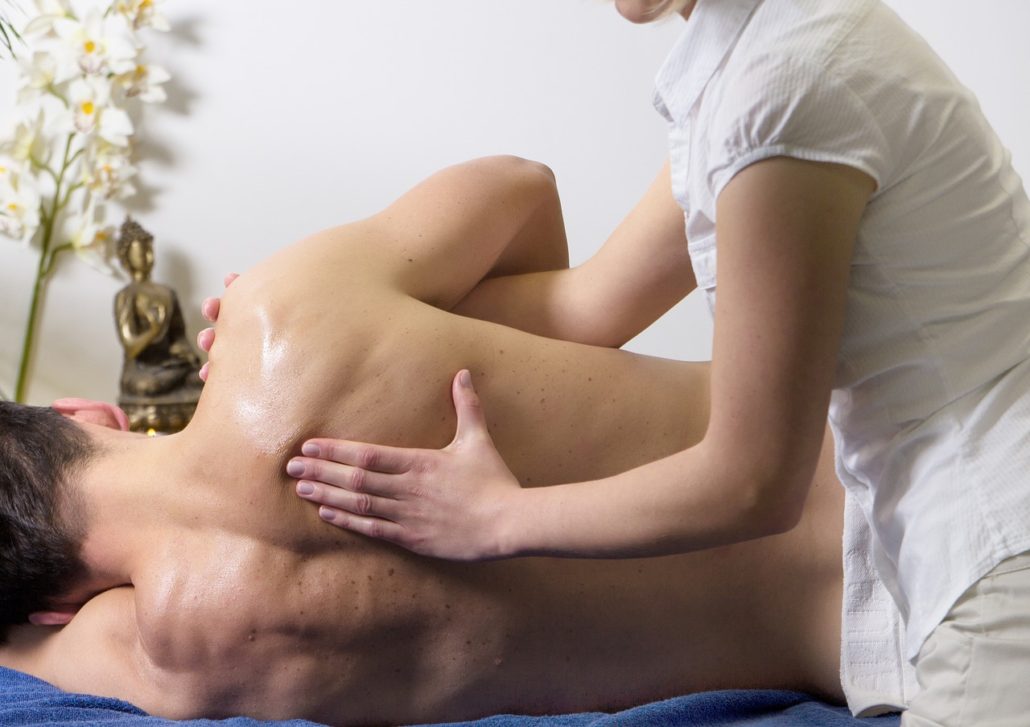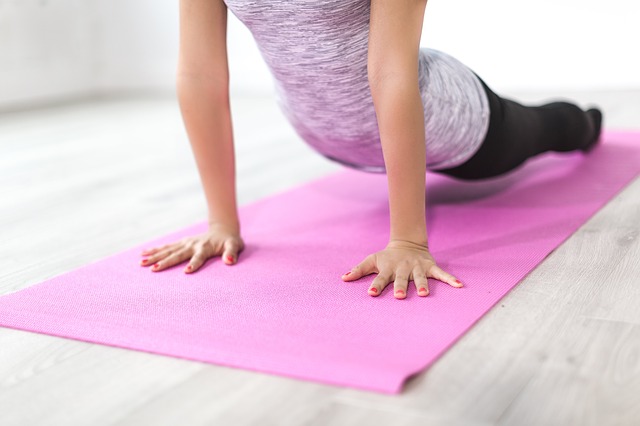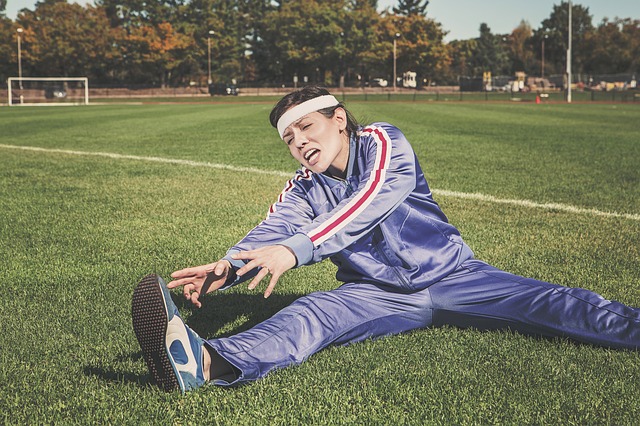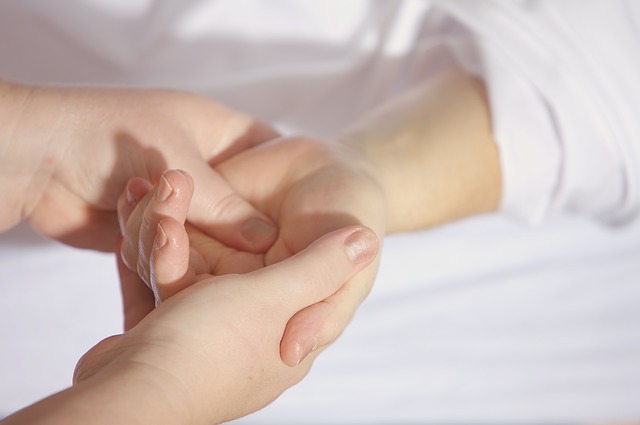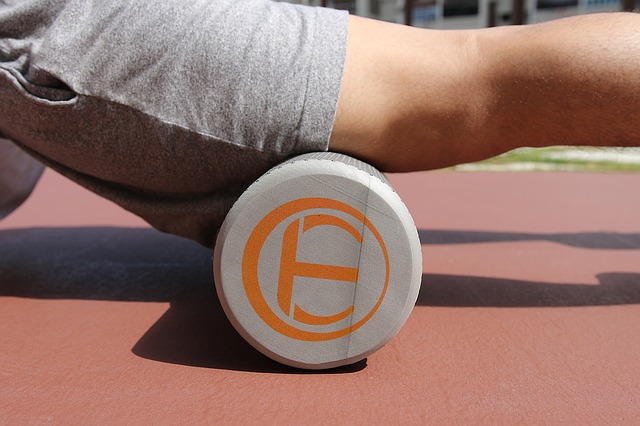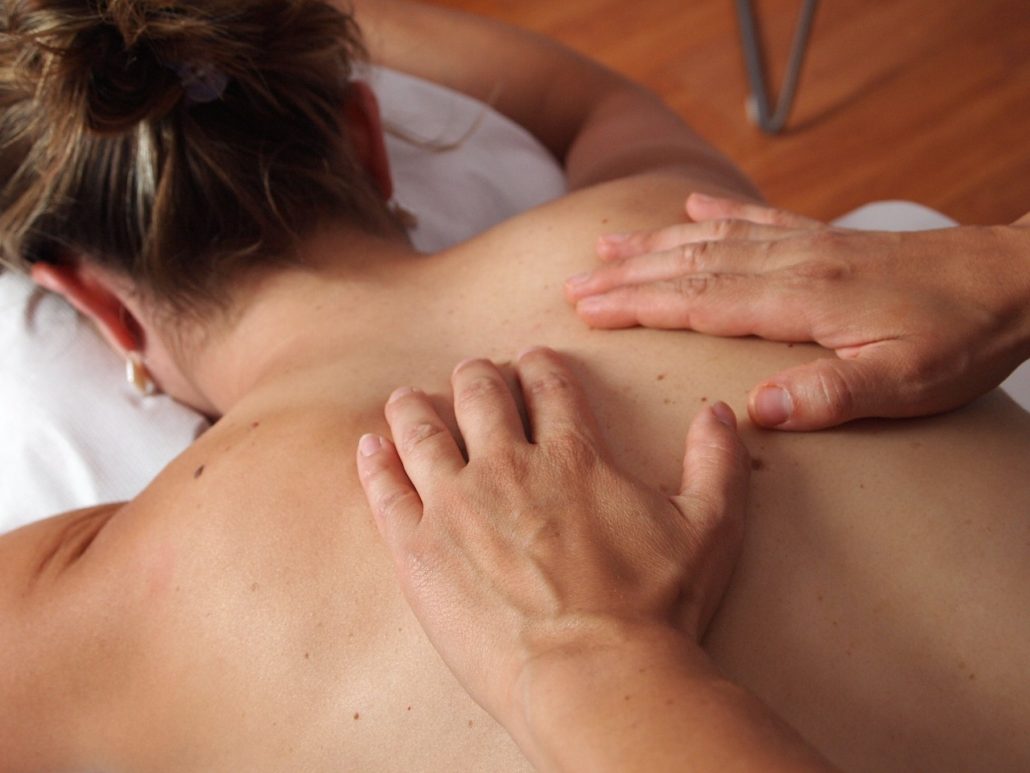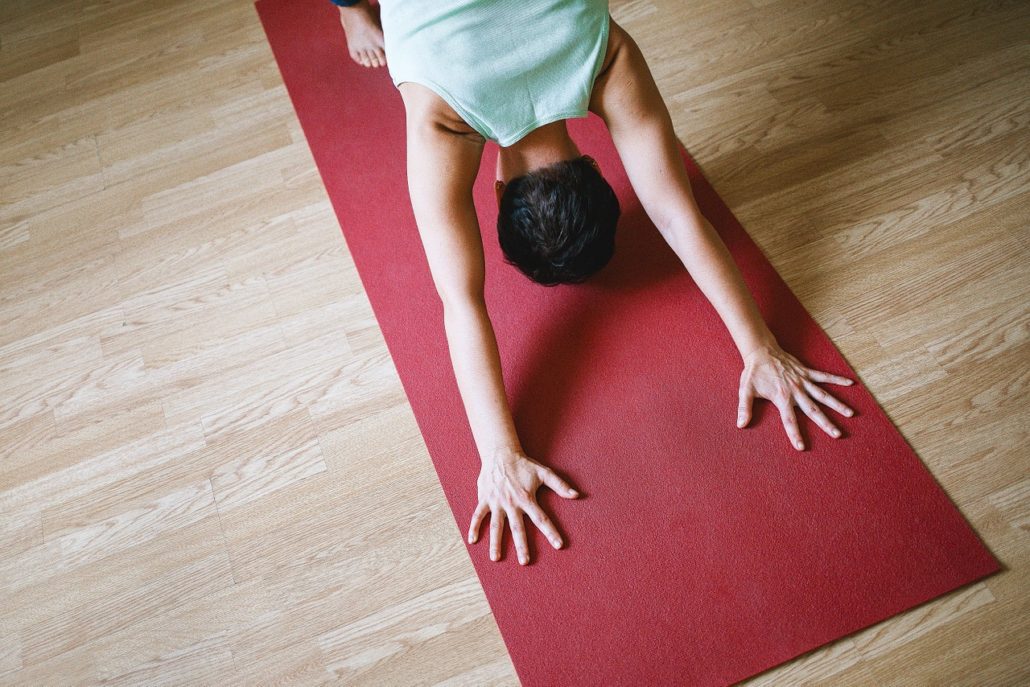 Pay up front and get a discount! When you buy six (6) massages (or more), you get 15% off! That's almost one whole massage, FREE.


When you buy three (3) massages, get 10% off!


This package is all about getting started. For clients who come to us in pain and with stiffness, giving yourself a good month of consistent work can make a HUGE impact. A general rule of thumb is that it takes 3-4 massage sessions to really work through the tight muscles and knots you've been cultivating for years, and it takes about a month of consistent stretching to change your muscles' elasticity.

If you're ready to start living a life that's more flexible and less painful, this package is perfect for you. You get a discount on four (4) massages and four (4) Wellness Classes!

You get 10% off the massage bundle, and you get each Wellness Class for $11.


When you know getting a massage and going to a Wellness Class is necessary to feeling stronger, sleeping better and experiencing a better life, our Gold Package is for you!

You get eight (8) massages for 15% off and eight (8) Wellness Classes for $10 each!